How to Make and Cancel an Appointment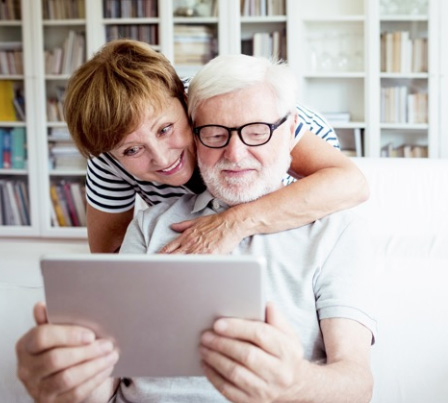 Book face-to-face or remote appointments with your GP, nurse or clinician at a time that suits you.
Your details and information are protected by the highest standards of online security, so all you need to worry about is what to do with the spare time you've earnt.
Problems booking online appointments?
Use the Patient Access Support Centre before you call us.
Appointments
Consultations are by appointment only. We offer appointments with GPs, nurses, pharmacists and health care assistants.
You can make an appointment by using the online booking service, by phone, or in person at the practice.
To use the online booking service, you will need a password. This can be issued by the practice on production of photo identification (passport or photo driving licence). Once you have a password you will be able to book and cancel appointments online. Click here for more details about registering.
You can make an appointment up to 4 weeks in advance.
If you are late for your appointment by more than 10 minutes, you may be asked to re-book. We will do our very best to see you on time, but when people arrive late, it can mean the GP is no longer running to time.
If you have more than one problem to discuss, or feel you will need a lot of time with the GP, please book a double appointment. This will enable your problem to be dealt with adequately.
Please be aware that we can only see one person in an appointment. If more than one family member needs to be seen, please book an appointment for each person.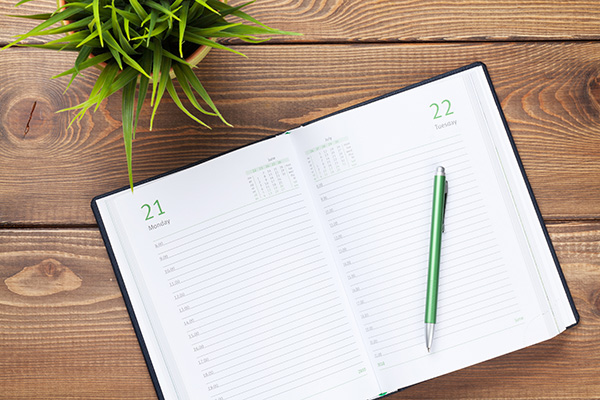 Late Evening and Saturday Appointments
Our early morning appointments start at 08:30 and are bookable up to 4 weeks in advance. We offer late evening appointments up to 8pm on Tuesdays. These are also bookable up to 4 weeks in advance; our last appointment is at 19:50. You can also book an appointment to see a doctor on Saturday mornings at Brocklebank Practice in Wandsworth.

From time-to-time we may provide fewer appointments after 1830 and when this happens we will ensure there are more appointments available in the week before or after.
Telephone Consultations
We offer a telephone consultation service every day where you can speak to a GP rather than having to visit the surgery. These are bookable in advance by calling the surgery.  You can ask to speak to a GP of your choice, at their next available appointment. Please tell the receptionist the nature of your call so the doctor can be prepared and prioritise their calls. You will be asked to leave a number where you can be contacted. This service can be used for test results if you do not have online access. 
You can request a specific GP, but if he or she is not available, another GP will be offered. If you prefer to wait until your chosen GP is available, you will be informed as to when that will be. If your call is urgent, you may be contacted by the duty doctor rather than your chosen doctor, to enable your call to be returned quickly.
For results of a blood sample, urine or stool test, or an X-ray you can check these online, if you have registered for online medical records.  Alternatively you can call the surgery and ask for a telephone consultation with the doctor who ordered the tests for you.
Telephone Triage
If you wish to have an urgent or same day appointment please use our symptom checker so we can prioritise your needs.  If you prefer to phone the practice our receptionist will advise you as to the next steps.  You may receive a call back from our on-call GP who will assess whether you need to be seen and when.  You may receive a call from a nurse, pharmacist or administrator, depending on your issue.
Cancelling an Appointment
If you want to cancel your appointment you can use the online booking service, or call the practice. Please give us as much notice as possible, as someone else will be able to use the appointment.