Join the practice
We are currently accepting new patients
Please register during reception hours.  Anyone in England can register with a GP surgery.  You do not need proof of address or immigration status, ID or an NHS number.
Live within boundary area?
To be eligible to register at the practice, you must live within the practice catchment area.
Please contact the surgery on 020 8812 4170 for the catchment area to see if you can register with us.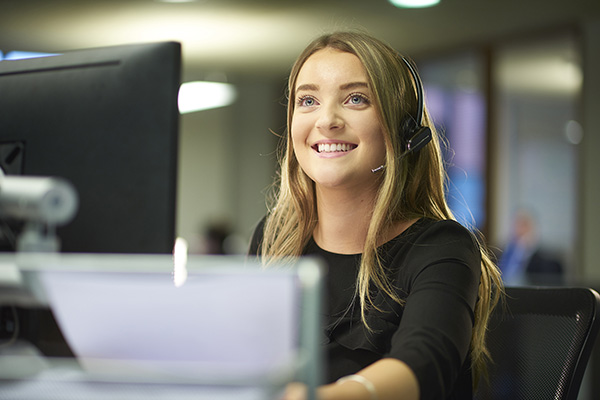 Registration
If you are within our boundary and would like to join The Haider Practice please could you download and complete the forms below.  Please email your completed forms to haider.practice@nhs.net.  If you wish to have online access you will need to provide a scanned copy of your ID (passport /driving licence)  and proof of address.
Covid-19 Special Notice:  registration forms will be accepted online without signature during the Coronavirus pandemic.  Please DO NOT come to the surgery with them.
If you are visiting the UK on a working visa, reception staff will need to see this. Registration documents need to be completed for each family member; children under the age of 13yrs have different forms.
Please do not be offended if reception staff are unable to complete your registration due to insufficient documentation.
Once registered you will be able to make appointments – please allow at least one week.
Patient Access - Online Access form 
Non English Speakers
These fact sheets have been written to explain the role of UK health services, the National Health Service (NHS), to newly-arrived individuals seeking asylum. They cover issues such as the role of GPs, their function as gatekeepers to the health services, how to register and how to access emergency services.
Special care has been taken to ensure that information is given in clear language, and the content and style has been tested with user groups.
Open the leaflets in one of the following languages: