How to Make and Cancel an Appointment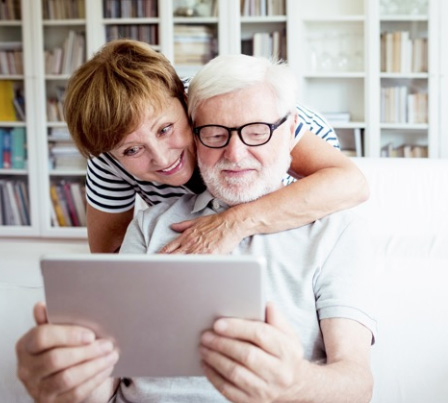 Book face-to-face or remote appointments with your GP, nurse or clinician at a time that suits you.
Your details and information are protected by the highest standards of online security, so all you need to worry about is what to do with the spare time you've earnt.
Problems booking online appointments?
Use the Patient Access Support Centre before you call us.
During the COVID pandemic
All appointments are bookable on the day and are telephone triage first, with a doctor or nurse.  The clinician will advise you if you need to come to the surgey for a face to face appointment.  

You will be given a time for your telephone call but this is an estimate and we ask you to allow 2 hours either side of this. 

If you are booking via Patient Access the GP will call you between 8.30am - 1.30pm for a morning call and between 1.30pm - 8pm for an afternoon call.   For Saturday calls it will be within a 2 hour window of the time slot you booked.