Tests and Results
Phlebotomy Service
You can have your blood taken here, at St John's Therapy Centre, during these times:
Monday to Thursday 8.00am - 4.30pm
(last ticket issued at 4.15pm)
Friday 8.00am -4.30pm
(please note that this Friday service is predominantly for children and while we are happy to attend to adult patients, any children waiting will take priority)
 
X-ray
Walk-in:  Monday to Friday
9.00am - 12.00pm and
2.00pm - 4.00pm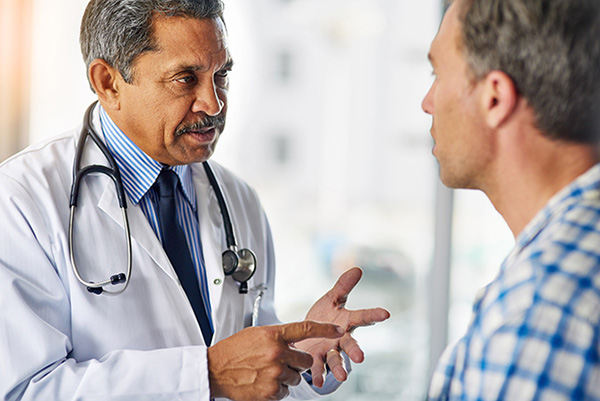 Results of tests and investigations
We will contact you by text or telephone if a result is abnormal and you require treatment, or further investigations.  You will not be generally be contacted if your result is normal; however, we would encourage you to use the online system so that you are aware of your results.
Blood, urine and stool test results, as well as some x-ray and scan results are visible on your online medical record.  If you have online access click here to view your results.   If you do not have online access, find out how to get it here.   
If you are unable to use the online system, you can enquire about your result by telephone.  Please try to call in the afternoon so that you do not have to wait, as our phones are busiest in the mornings.  Our receptionists will tell you if your results is normal or, if the GP has indicated a follow up conversation is needed, the receptionist will arrange a telephone consultation with the GP who requested the test, during their next available surgery.   This is to ensure that you are speaking to the GP who knows your situation. If you wish to have further information about specific test results and what they mean, you can use this link: 
Lab Tests Online.
Please understand that our on-call GPs cannot respond to these requests for routine results as it takes them away from their urgent work.
The time taken for a result to be received in the practice depends on the test.
Blood tests: 5-7 working days
Urine tests: 3-5 working days
Stool tests: 5-7 working days
Swabs: 5 working days
X-rays, ultrasound, MRI and CT scans: 7-10 working days
Semen analysis: 10-14 working days
Adults' results will not be given to anyone other than the patient, except with the permission of the patient